About Pete White Designs
---
Tamar Valley Woodworks
Tamar Valley Woodworks was established in 1999, we are a small family run firm, with a workshop in Gunnislake, South East Cornwall. Our customers are usually discerning homeowners in Devon and Cornwall, who value craftsmanship and customer service.
Pete and Ciara White jointly run the business. We take customer service very seriously and Ciara also works closely with customers throughout the process to provide support and guidance whenever required. We have a network of local tradespersons and companies who help us deliver all aspects of each project to a high level of quality and professionalism.
We are aware of the potential stress of major home improvements and do all we can to ensure that projects run smoothly. We co-ordinate continuously with any other trades involved, ensuring that disruption and inconvenience during installation is minimized. We respond rapidly if any issues arise before, during or after installation.
Essentially our aim is to offer a truly personal service and to deliver products which are unique, enduring and beautiful and which fully satisfy our customers needs.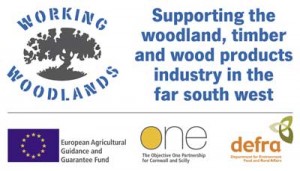 We are committed to the use of sustainable timber and veneers in all our projects.
Pete White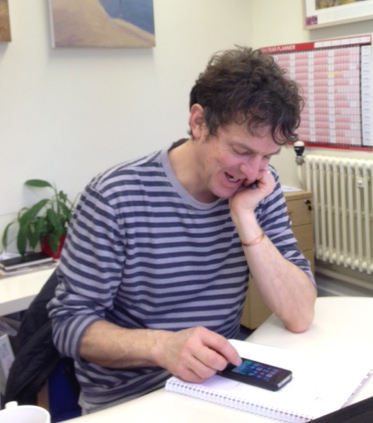 Pete worked as a systems design engineer before pursuing his passion for furniture making when he established Tamar Valley Woodworks with the aim to provide individually designed high quality cabinetwork. Pete is an excellent cabinetmaker, who is passionate about his craft. He also has keen design skills, great creative flair and innovative problem solving skills.
In 2004 Pete helped establish the Bespoke Woodworkers Group, an alliance of reputable woodworkers, set up to jointly market their high quality furniture and joinery items and to promote the use of locally sourced timber.
In 2011 Pete begin restoring the iconic vintage american airstream trailers imported into the UK, incorporating exotic veneers and his trademark curved cabinetwork (see our website airstreamrenovations.co.uk).